Music Therapy
What Is Guided Imagery and Music (GIM)?
GIM is a gentle yet transformational therapy which has four distinct stages 1) Pre- talk (discuss current issue and overall big picture) 2) Induction (relaxation for the body) 3) Music and imaging (used to deepen and and work through underlying issues. 4) Post talk and integration into daily life which may include an expressive therapy to ground the experience and or for further exploration. **GIM may be adapted depending on your needs. 
GIM was developed by Dr. Helen Bonny in the 70s while working with the father of transformational psychology Stan Grof at the Maryland Psychiatric Hospital. The roots are Jungian and have transpersonal approaches. Carl Jung called images "Living Truth" and believed that images give a face to emotions and tend to personalize them. Unprocessed imagery (events, memories, feelings, trapped emotions) left in the unconscious can lead to emotional and physical difficulties. The more one is able to bring images to consciousness the more healing occurs.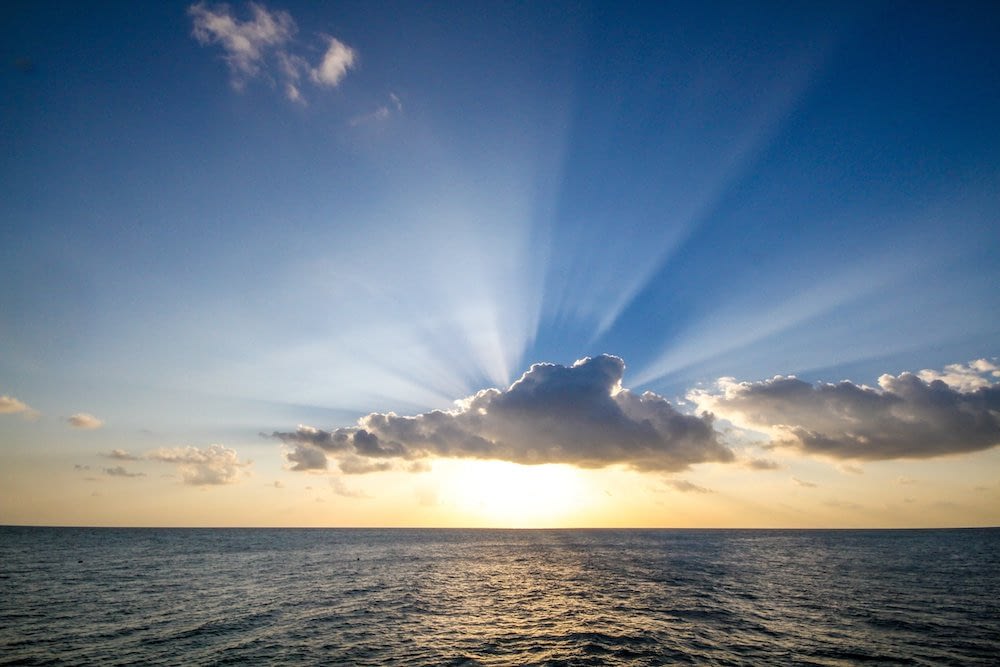 How GIM Works: 
The method uses specifically sequenced music programs, experienced in a relaxed state, to stimulate and sustain a dynamic unfolding of inner experiences, through images, feelings, senses, thoughts or memories elicited by the music. The music interacts with the mind and the imagery evoked may vary from multi- layered images to unprocessed sensory, body, and memories. These images play an important part of the healing process within GIM, developing a spontaneous and playful way with the music, which is drawn from the western classical tradition. The traveler spontaneously describes experiences with the music while the guide supports, encourages and helps to deepen the experience. Images integrate autobiographical, emotional, archetypal, and transpersonal processes of the mind. 
What You Can Expect: 
Michele provides one to one individual in person counselling, GIM and coaching at her downtown Vancouver and West Vancouver offices. Telephone sessions are also available for those wishing to be in the comfort of your own home. Michele provides a free 30-minute consultation to determine suitability and to answer any of your questions. 
30 minute free consultation.
My offices are warm and comfortable and a place you can feel safe and supported, you will have an opportunity to ask questions and see how I may support you. I will ask you to tell me a bit about what brought you to me. I will offer you a resource tool or homework enquiry to take away with you whether you decide to work with me or not. 
First 1 hour $60 Introductory Session.
I will ask you about your present situation and background information, including short term and long term intentions of our work together, which will help guide our work together. You will experience an introductory GIM session.
Subsequent one hour sessions $110.
Depending on your needs and what was discussed in our introductory session, could include coaching, counselling and GIM. I will always encourage you to ask questions and provide feedback about short term and long term intentions/progress and we will continue to adjust when needed.
Full GIM sessions 1.5 hours: $135.
Payments accepted cash, check or e-transfer.