About Michele
About Michele and Approaches Used 
Michele has over 20 years experience working with organizations, hospitals, employment agencies, schools and in private practice as a counsellor, coach, music therapist, music and imagery practitioner, case manager, workshop facilitator and career facilitator.
Michele is an Accredited Music Therapist with the Canadian Association of Music Therapy and obtained a (5 year) Bachelor in Music Therapy. Michele then specialized in "The Bonny Method of Guided Imagery and Music" through Capilano University and Inner Journey with GIM (3 years) and became a Certified Music and Imagery Practioner with the Association of Music and Imaging (Fellow AMI).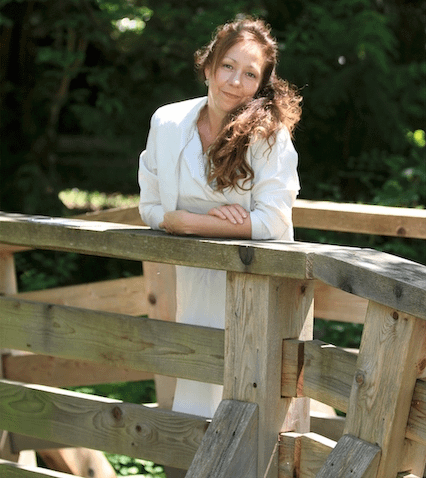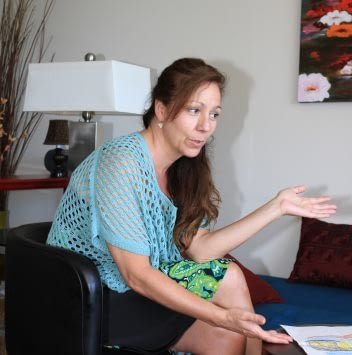 Other credentials, training and experience include: General Counselling, Youth Counselling, Vocational Counselling, Crisis Counselling – Solution Focused, Life Coaching, Health and Fitness, Meditation including Mindfulness Self Compassion and Yoga Teachers Training.
Michele draws from all the above depending on her client's needs.
For enquires and appointment bookings please send a message.